News from EASSH and others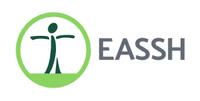 The Philippe Keraudren Mobility Fellowship provides fellows with the opportunity to gain first-hand experience, knowledge, and professional skills with international institutions and policy mechanisms.

EASSH Director Gabi Lombardo to speak at the kick-off meeting of this partnership to boost the transformation towards a climate-neutral, sustainable, productive and competitive blue economy by 2030!

In a constantly evolving research environment, how do you ensure your publication is ethical? What are the requirements from reputable publishers to safeguard research integrity?
The next EASSH General Assembly meeting will take place on 8–9 December in Brussels.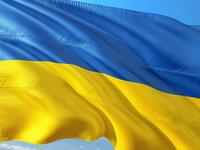 EASSH has joined a group of organisations to support an initiative to help accommodate students from Ukraine through EU funding programmes.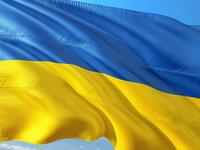 EASSH has chosen to publish an excerpt from Vasily Grossman, Everything Flows (1955-1964) on its website.