News from EASSH and others

EASSH was invited to present at the first event of the Research Global Challenges in Venice.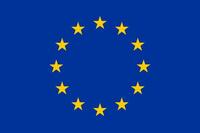 The SSH community pays its tribute to Philippe Keraudren, a friend and a tireless supporter of research. We will miss your guidance, your encouragement and your commitment. Goodbye...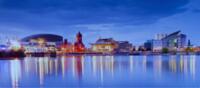 EASSH has been invited to present at the two day international conference in Cardiff on Boosting Impact of Social Sciences and Humanities. The Conference is held in Cardiff on 20-21 September 2017.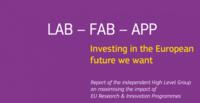 The recommendations of the Lamy's Group is that Europe needs its world class research, it needs to be better at innovating and Europe's citizens must be allowed to play a bigger role.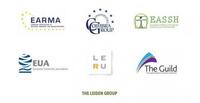 EASSH, EARMA, EUA, LERU, The Guild, The Coimbra Group, The Leiden group joined together to say that in order to maximise the impact of Horizon 2020 the union must show a much better support to widening the involvement of a wide variety of disciplines, including those that investigate humans, their culture, history, values and behaviour.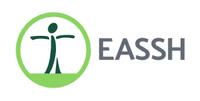 The European Alliance for Social Sciences and Humanities is deeply concerned by the recent amendments to Act CCN of 20 I 1 on National Higher Education, which was submitted to the Hungarian Parliament on March 28th, 2017.