News from EASSH and others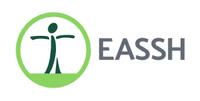 Call on the EU to strengthen SSH research and improve its integration in FP9.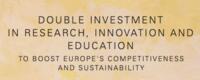 EASSH has joined several European organisations for a joint statement to Double the FP9 Budget.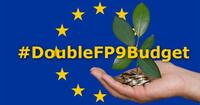 We would like to thank the large number of you who responded to the EASSH Twitter campaign #DoubleFP9budget.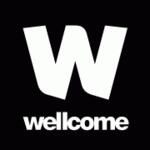 The Royal Society and the Wellcome Trust invite your thoughts for the Future Partnership Project.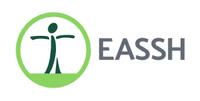 In May EASSH launched a campaign for new members and wants to encourage associations, universities, research centres and institutions to join the Alliance.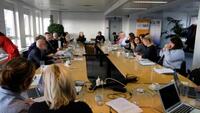 A warm thank you to all our members who could take part in the General Assembly last Friday.