News from EASSH and others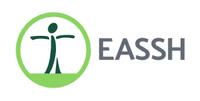 The European Alliance for Social Sciences and Humanities is deeply concerned by the recent amendments to Act CCN of 20 I 1 on National Higher Education, which was submitted to the Hungarian Parliament on March 28th, 2017.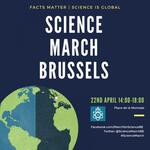 On 22 April 2017, we March for Science. this is a celebration of science and a reminder that all sciences mission to develop knowledge for our future.
Europe is proud of its culture and art, whereas US administration is proposing a budget that propose to eliminate the National Endowment for the Art and the National Endowment of the Humanities, a 0,003% of the federal spending.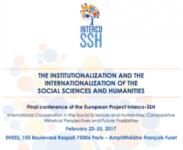 The INTERCO SSH concluded the project with a final conference and a range of important data on SSH disciplines' trends and achievements.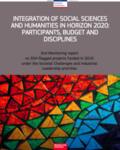 A new analysis of the integration of SSH in the Industrial Leadership and in the Societal Challenges pillars has been published by the European Commission.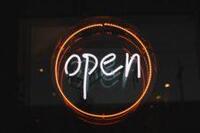 EuroScience is very concerned about policies of several governments that undermine key tenets of science: open exchanges of ideas and people.