News from EASSH and others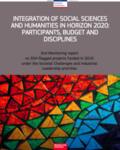 A new analysis of the integration of SSH in the Industrial Leadership and in the Societal Challenges pillars has been published by the European Commission.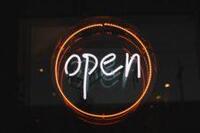 EuroScience is very concerned about policies of several governments that undermine key tenets of science: open exchanges of ideas and people.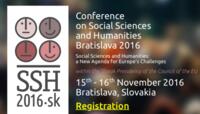 EASSH will be officially launched at the Conference organised by the Slovakian Presidency on Social Sciences and Humanities on 14-15 November 2016.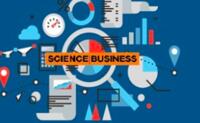 Today, the Conference organised by Science Business on the next Framework Programme concluded with a clear message: more research in SSH is needed in all areas.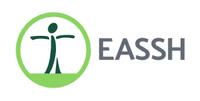 John Smith and Andrew Sors mention EASSH as an important step for promoting policy debate across Europe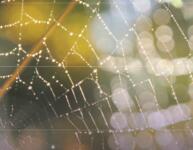 EASSH welcomes the publication of the European Commission's first report assessing the success of the policy to 'integrate' social science and humanities research across all areas of the Horizon 2020 Work Programme.