News from EASSH and others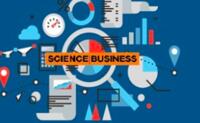 Today, the Conference organised by Science Business on the next Framework Programme concluded with a clear message: more research in SSH is needed in all areas.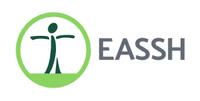 John Smith and Andrew Sors mention EASSH as an important step for promoting policy debate across Europe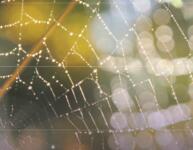 EASSH welcomes the publication of the European Commission's first report assessing the success of the policy to 'integrate' social science and humanities research across all areas of the Horizon 2020 Work Programme.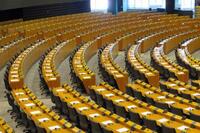 Dear Dr. Christian Ehler, Dear Honourable Members of the European Parliament,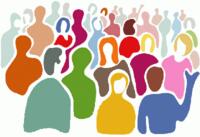 As a legally constituted association, EASSH now launches its first wave of membership campaign. More than sixty-five European transnational organisations and networks are invited to join.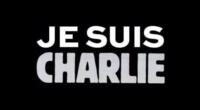 The recent attacks against Charlie Hebdo have made aware of the need to rethink terrorism and radicalisation in a comprehensive way by understanding how such radicalisation has taken place, analysing solutions and making sure that fundamental Human Rights are always preserved.