News from EASSH and others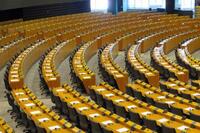 Dear Dr. Christian Ehler, Dear Honourable Members of the European Parliament,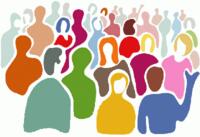 As a legally constituted association, EASSH now launches its first wave of membership campaign. More than sixty-five European transnational organisations and networks are invited to join.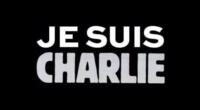 The recent attacks against Charlie Hebdo have made aware of the need to rethink terrorism and radicalisation in a comprehensive way by understanding how such radicalisation has taken place, analysing solutions and making sure that fundamental Human Rights are always preserved.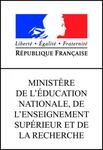 Mr President, I am writing to apologise for my inability to attend the opening, tomorrow morning, of the first meeting of European social sciences and humanities associations. May I ask you to convey my apologies to all of your colleagues; I am sure they will understand that the events of the past few days have brought about new priorities for me.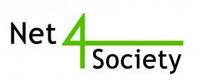 By Angela Davis-Schindler. "Social sciences and humanities (SSH) research will be fully integrated into each of the general objectives of Horizon 2020." (Horizon 2020 Regulation).