News from EASSH and others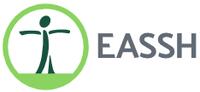 On 4 November 2021, EASSH will have a General Assembly with senior representatives of the European Commission, the EASSH Governing Board and all the members of the Alliance.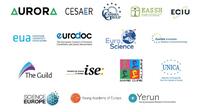 EASSH joined fifteen other European research organisations in signing an open letter on ERA governance addressed to Slovenian Minister Simona Kustec and EU Commissioner Mariya Gabriel.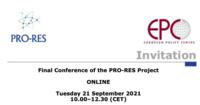 Tuesday 21 September 2021 10.00–12.30 (CET) Responsible policy advice in times of permanent crisis – what role for the PRO-RES framework?

An exchange of views on an inclusive and researcher-centered open access approach, by Taylor & Francis.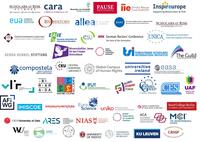 We, the undersigned higher education associations, networks, and leaders in the field of scholar protection, urge European governments and EU institutions to take immediate action to secure the lives and careers of Afghanistan's scholars, students, and civil society actors.

Short video showing the importance of Humanities.