News from EASSH and others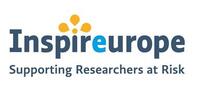 Call for applications for Academy in Exile Fellowships and Research / Scholar programmes in Germany.

Monday 4 January, the EC has published the latest SSH integration report.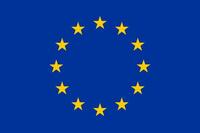 On 10 december 2020, the European budget was finally approved. This includes also the budget for Horizon Europe for research, innovation and education.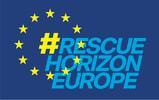 EASSH has joined scientists around Europe and endorsed the open letter to President Von der Leyen to support the investment in Horizon Europe.

During this online conference, a group of leading international experts will present and discuss strategies to strengthen the humanities and social sciences in sustainability research and policies.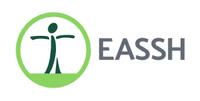 EASSH General Assembly is confirmed on 6 November 2020.