News from EASSH and others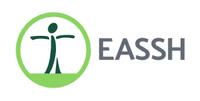 EASSH members are deeply concerned that Horizon Europe risks developing only partial solutions if the huge imbalance in research funding is not addressed.

The global Covid-19 pandemic has demonstrated the true value of excellent research, innovation and education.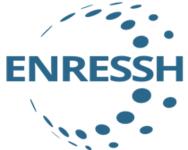 Policy brief for research evaluation in the Social Sciences and Humanities.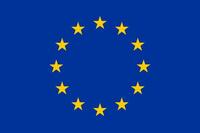 Under the EU Research and Innovation Framework Programme Horizon 2020, Societal Challenge 1 (Health, demographic change and wellbeing), the European Commission has published a second call for an Expression of Interest on 19 May 2020.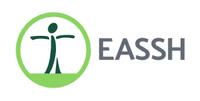 EASSH has joined the World Pandemic Research Network (WPRN) as a partner in order to assess the societal and human impacts of Covid-19. This platform maintains a searchable global directory of research projects, surveys and initiatives about the societal and human impacts of the Covid-19 pandemic.

EASSH supports the campaign started by the Initiative for Science in Europe (ISE) asking Member States to keep their commitment to Horizon Europe as high as proposed by the Parliament despite an overall lower investment in the Multiannual Financial Framework.