News from EASSH and others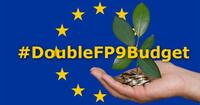 We would like to thank the large number of you who responded to the EASSH Twitter campaign #DoubleFP9budget.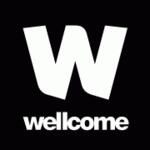 The Royal Society and the Wellcome Trust invite your thoughts for the Future Partnership Project.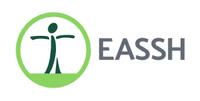 In May EASSH launched a campaign for new members and wants to encourage associations, universities, research centres and institutions to join the Alliance.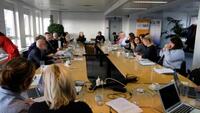 A warm thank you to all our members who could take part in the General Assembly last Friday.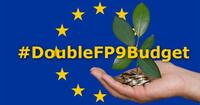 Our Twitter campaign is reaching out for 80,652 citizens to tell us why we must invest in Research.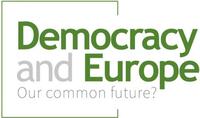 Net4Society is organising their next Conference in Lisbon on Democracy and Europe.