News from EASSH and others

With over 1000 signatories already, the petition is backed by the research community, from individual academics to the presidents and chief executives of learned societies and academies.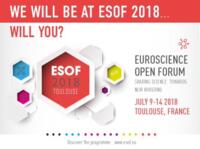 A superb panel of speakers are hosted by EASSH at ESOF.

In the wake of the European Commission's release of its outline for the Ninth Framework Programme for Research and Innovation (Horizon Europe), EASSH and other 13 European associations representing universities united to respond to the proposal.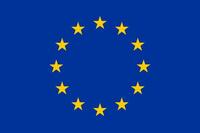 In June, EASSH has been invited to attend the European Open Science Summit.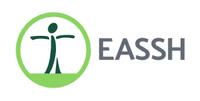 The European Alliance for SSH (EASSH) along with 13 scientific institutions throughout Europe is to run a EUR 2.8 million Project aiming at building an ethics and integrity framework for all non-medical research.
The Young Academy of Europe awarded their annual prize to Gabi Lombardo, Director of EASSH.