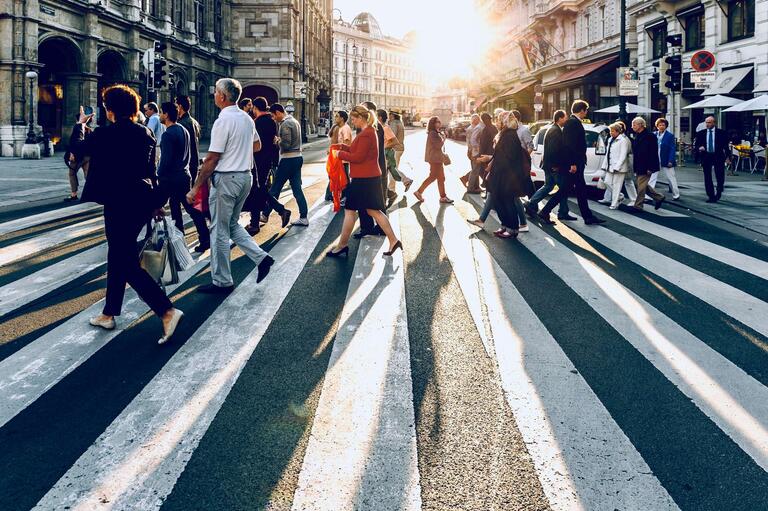 EASSH is the largest advocacy and science policy organisation for the social sciences and humanities in Europe.
---
The alliance has 70 member organisations including a wide range of disciplinary areas, stakeholders and universities from across Europe – and encompassing over 100,000 researchers.
How EASSH works
EASSH draws on the global international expertise and insight of its members, informing and influencing European policy- and decisionmakers.
Working groups bring SSH research and knowledge into the public debate, and strengthen European research and cooperation among public and private partners.