News from EASSH and others

In November 2018, the Austrian Presidency organises a conference to show how research responds to several strategic developments, which are shaping European policy discussions.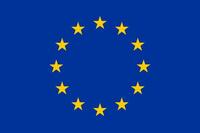 On 14 February, an EU communication addressed to the European Parliament, the European Council and the Council shows the importance of doubling the investment in research and innovation.

Allocate equal importance to skills and competences in the fields of social sciences and humanities from an early age is essential for educating the next generation of European citizens.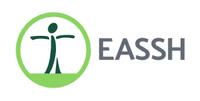 Call on the EU to strengthen SSH research and improve its integration in FP9.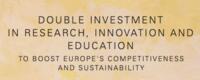 EASSH has joined several European organisations for a joint statement to Double the FP9 Budget.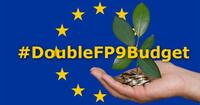 We would like to thank the large number of you who responded to the EASSH Twitter campaign #DoubleFP9budget.