News from EASSH and others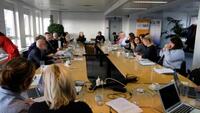 A warm thank you to all our members who could take part in the General Assembly last Friday.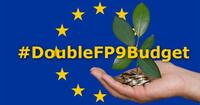 Our Twitter campaign is reaching out for 80,652 citizens to tell us why we must invest in Research.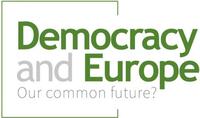 Net4Society is organising their next Conference in Lisbon on Democracy and Europe.

EASSH was invited to present at the first event of the Research Global Challenges in Venice.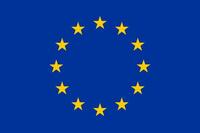 The SSH community pays its tribute to Philippe Keraudren, a friend and a tireless supporter of research. We will miss your guidance, your encouragement and your commitment. Goodbye...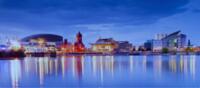 EASSH has been invited to present at the two day international conference in Cardiff on Boosting Impact of Social Sciences and Humanities. The Conference is held in Cardiff on 20-21 September 2017.