News from EASSH and others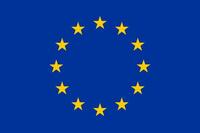 EASSH signed an open letter to the Presidents Sassoli, Dr. Juncker and Dr. von der Leyen to demand explicitly that the EU commission revises the title for commissioner Gabriel to "Education, Research, Innovation and Youth" reflecting Europe's dedication to all of these crucial areas.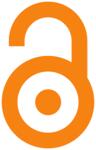 EASSH and OPERAS have joined forces for an important roundtable on "A Plan S for Academic Books".

EASSH has joined efforts again with more than a dozen European organisations to call for an ambitious Horizon Europe budget that would invest in excellent, cross-border research and innovation (R&I). This investment is essential to achieve the Sustainable Development Goals and to build a prosperous future for European society.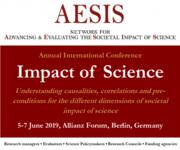 On 5-7 June, AESIS organises its Annual Conference on The Impact of Science: Understanding causalities, correlations and pre-conditions for the different dimensions of societal impact of science.

On Friday 15 February, EASSH will address the attendees of the Social, Economic and Political Sciences section business meeting at the AAAS annual meeting.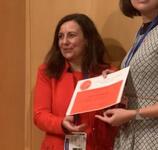 EASSH Director Gabi Lombardo was awarded the second Young Acadamy prize, recognising her work with EASSH in building a voice, community and strategic direction for social sciences and humanities, particularly with respect to future European research funding rounds.