News from EASSH and others

This webinar aims to build understanding of the programme and raise awareness of how the arts and humanities are present in it across all three pillars.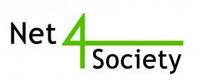 The second edition of ISSUES e-magazine presents a new series of well-qualified researchers in the EU and their research background.

Transformations: Social and Cultural Dynamics in the Digital Age. Deadline May 7, 2021.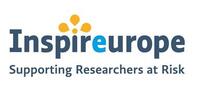 Call for applications for Academy in Exile Fellowships and Research / Scholar programmes in Germany.

Monday 4 January, the EC has published the latest SSH integration report.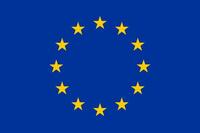 On 10 december 2020, the European budget was finally approved. This includes also the budget for Horizon Europe for research, innovation and education.